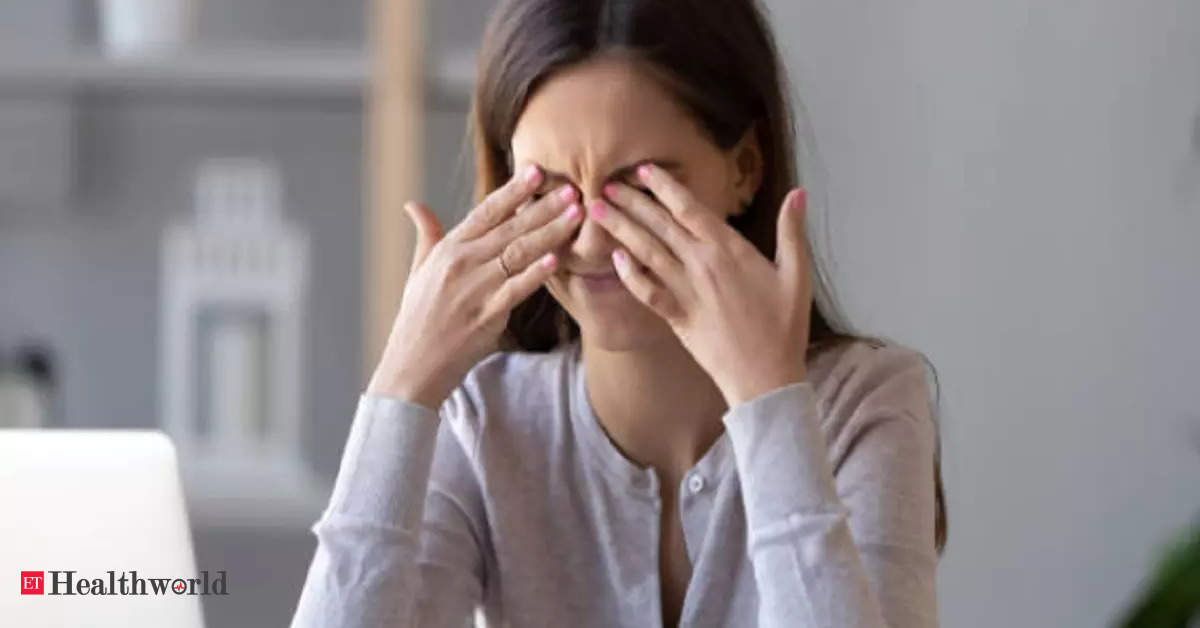 The Environmental Protection Agency (EPA) has once again reaffirmed its stance on glyphosate, stating that the herbicide poses no risk to human health and can be used safely. Glyphosate is one of the most widely used herbicides in the world and is the active ingredient in many popular weed killers. The EPA recently finalized its interim registration decision on glyphosate, which was last reviewed in 2017. The agency's decision comes despite claims from some researchers and advocacy groups that glyphosate may be linked to cancer.

At HIJIAZHUANG AGERUO-BIOTECH CO., LTD., we are committed to providing safe and effective pesticide solutions to our customers. As a leading pesticide company in North China, we focus on the development and production of insecticides, herbicides, fungicides, and plant growth regulators. We offer a wide range of products, ranging from raw materials to formulations, from single to compound dosages, and from OEM to ODM.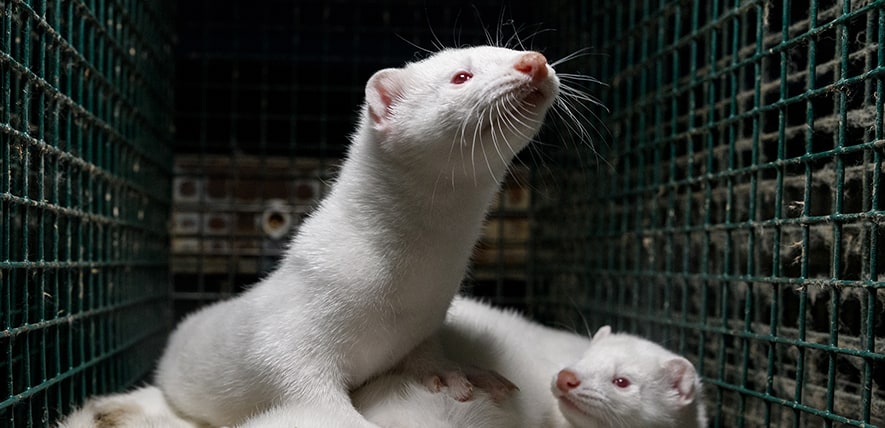 Our team of experts is dedicated to staying up-to-date with the latest research and regulatory developments in the industry. We understand the importance of using safe and effective pesticides, and we work tirelessly to ensure that our products meet the highest standards of quality and safety.

As a company that specializes in herbicides, we understand the importance of glyphosate and its role in modern agriculture. Glyphosate has been extensively studied for decades, and numerous regulatory agencies around the world have concluded that it is safe for use. The EPA's recent decision to once again reaffirm its safety is a testament to the extensive research that has been conducted on this herbicide.

At HIJIAZHUANG AGERUO-BIOTECH CO., LTD., we are proud to offer glyphosate-based herbicides that are effective, safe, and affordable. Our products are designed to help farmers and growers manage weeds and improve crop yields, while also minimizing the impact on the environment and human health.

In conclusion, the EPA's recent decision on glyphosate reinforces what we have known for years - that this herbicide can be used safely and effectively. As a leading pesticide company, we remain committed to providing our customers with safe and effective pesticide solutions that meet their needs and exceed their expectations.