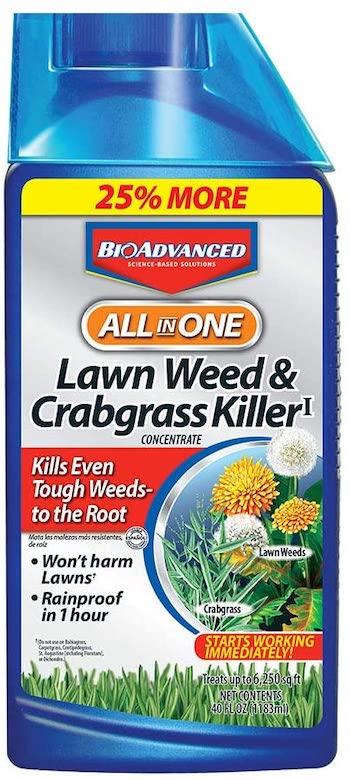 Our products are widely used in agriculture, forestry, animal husbandry, landscaping, and public health. One of our best-selling herbicides is atrazine, which comes in four different forms: 50% SC, 80% WP, 90% WDG, and 98% TC.

Atrazine is a weed killer that is commonly used in corn, sorghum, sugarcane, pineapple, and other crops. It works by inhibiting photosynthesis in the weeds, which causes them to die. Atrazine is a selective herbicide, which means that it only affects certain types of plants and has little or no effect on others.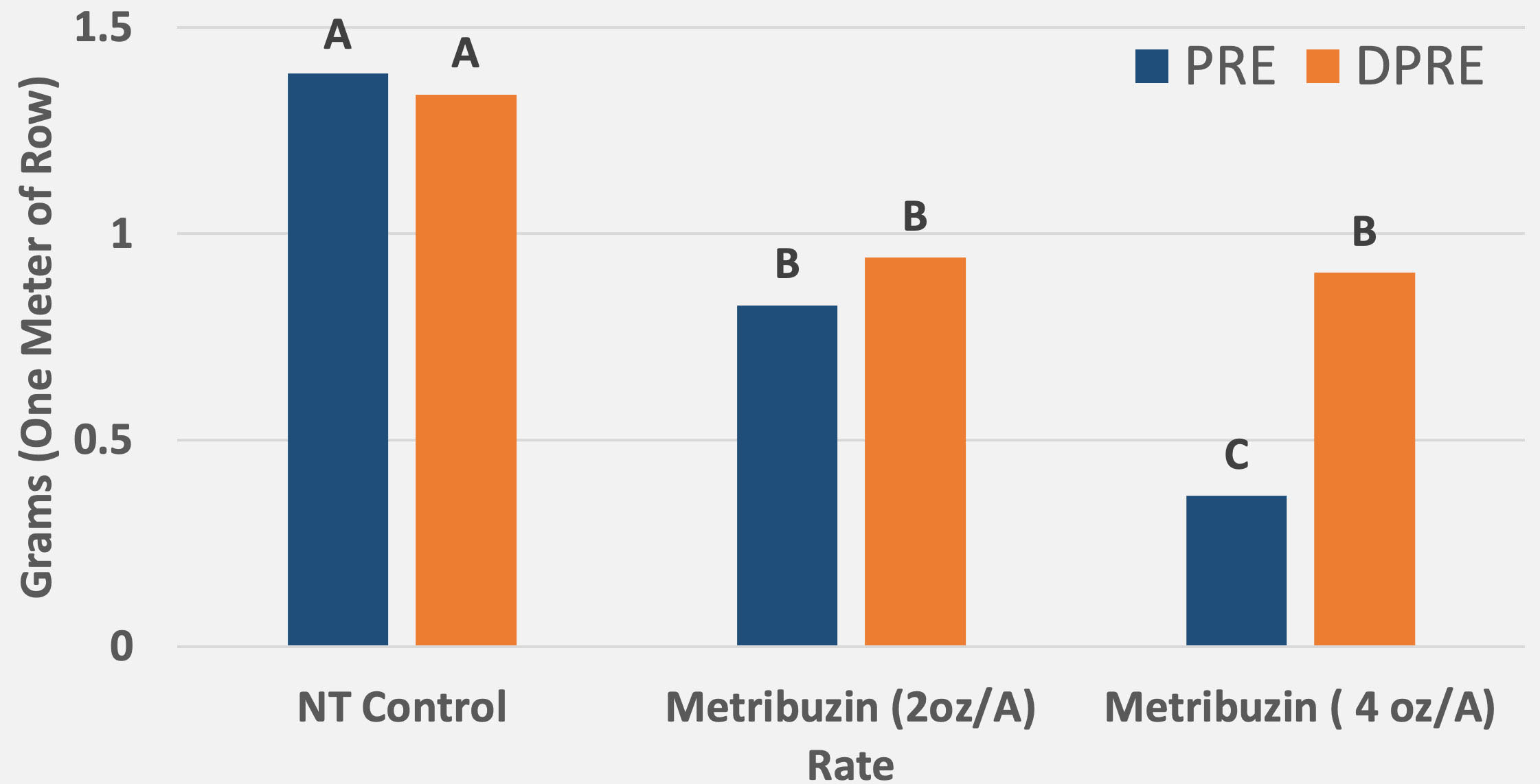 At HIJIAZHUANG AGERUO-BIOTECH CO., LTD., we take great pride in the quality of our atrazine products. We use only the finest raw materials and employ strict quality control measures to ensure that our products meet or exceed industry standards. Our atrazine products are highly effective and have a long shelf life, making them ideal for use in large-scale agricultural operations.

In addition to atrazine, we also offer a wide variety of other herbicides, insecticides, and fungicides. Our product line includes both synthetic and organic products, and we are constantly researching and developing new and innovative solutions to pest control and plant growth management.

At HIJIAZHUANG AGERUO-BIOTECH CO., LTD., we are committed to providing our customers with the best possible service and support. We have a team of experienced and knowledgeable experts who can help you choose the right products for your specific needs and provide guidance on their proper use and application.

So if you're looking for high-quality herbicide atrazine 50% SC, 80% WP, 90% WDG, or 98% TC, look no further than HIJIAZHUANG AGERUO-BIOTECH CO., LTD. Contact us today to learn more about our products and services, and to place your order.